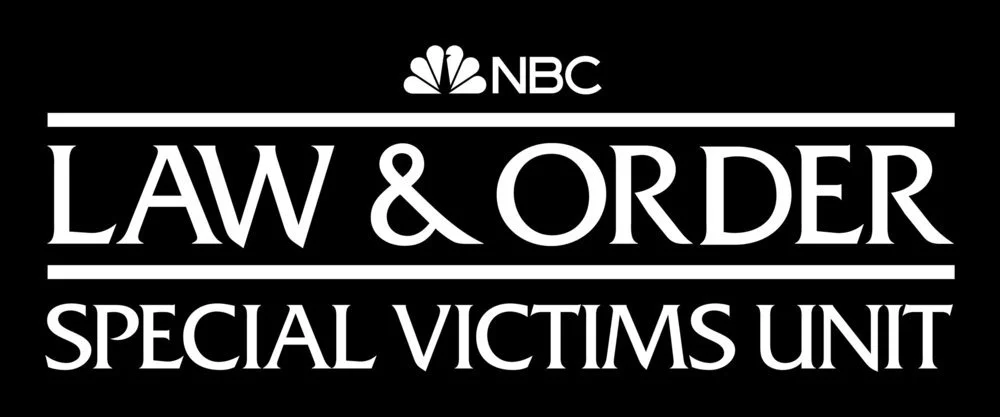 All month long we've been spotlighting individual characters through the lens of our Crime TV Heroes series, but you could easily say that Olivia Benson of "Law & Order: SVU" is head and shoulders above many others. She's the sort of character who literally is a hero to many out there, even if she is fictional, and Mariska Hargitay has been able to channel some of Benson's passion into her charitable efforts in real life with the Joyful Heart Foundation.
There's no question that Benson is a hero, but what makes her this way? How much more is there for her to learn? These are things that are worthy of some further exploration.
Why she's a hero – Sometimes, it's because actions speak louder than words. Benson's not a vigilante, and nor is she occasionally morally corrupt like some of the other characters we've highlighted in this series. She has saved the lives of many men and women through putting away sexual predators and other criminals; not only that, but there are times she has put her own life on the line in order to do so. She works long hours, deals with an ever-changing team, and is unafraid of taking down even some of the biggest power players in New York City. She fights for what she believes in, and at times isn't afraid of the consequences or any blowback. She's the sort of person Noah can be proud to have as his mother, even if he's too young to realize it.
What she still has to learn – On paper, you wouldn't say there is much when you consider that Benson has been solving cases for more than a decade and a half, but there's always something more you can learn in life. For Olivia, maybe some of that is figuring out the times to be sympathetic and let your guard down, and the times you need to stay fully alert. In "Townhouse Incident" earlier this season, you saw how just one moment of hesitancy put her in a near-death position, and she has more to fight for now than ever before with Noah at home. The perception may be from watching that Benson is already better than most of the heroes on TV right now, but she's human and will make mistakes. There's no specific issue that she needs to work on in order to be a better person or member of the NYPD; for her, the advice is to merely "keep learning." The moment she stops will be the moment she lands in trouble.
What we'd like to see next – Eventually, we'd like to see Benson climb as high in the ranks as possible (she certainly deserves it), but not before getting the chance to solve more cases directly and put away more people doing unspeakable things. For the time being, we just want to see her confront more challenges, and also show some more of the personal struggles she faces as a result of being a public figure; it may be wrong to call her a celebrity, but she is noteworthy for all the cases she has solved. Exploring the effect that has on her life could make for interesting television.
Photo: NBC