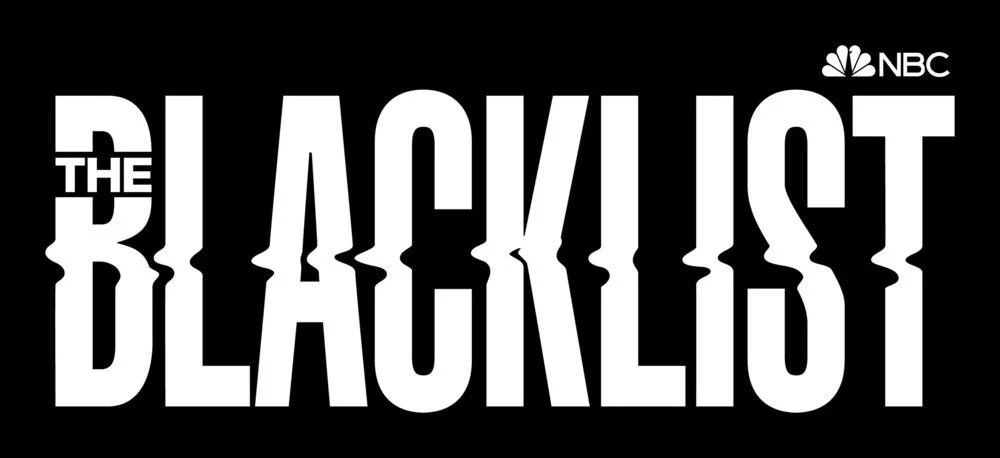 On this season of "The Blacklist" we are going to be seeing Liz in a very different light. Gone are the days of Liz the bright eyed FBI agent ready to take down the bad guys and do the right thing – now we have met Liz the fugitive, on the run with Reddington and still trying to figure out what her connection to him really is.
Finding Liz is personal to Ressler since she was his partner and he's feeling betrayed by her, but they have managed to escape his every play and are now posing as police officers cruising around in a stolen police car. Reddington briefly found a place for them to hide, but when his friend's sister calls in a tip to the FBI he threatens to kill her brother if she doesn't send the FBI on their way. Ressler isn't so easily persuaded and finds their hiding spot, but they were already gone. After meeting up with the troll hunter (one of Reddington's blacklisters), Reddington and Liz get new personas, identities, and are being erased from all media, with new pictures being planted for Ressler to find and throw him off their trail.
Reddington and Liz take separate vehicles to ensure that at least one of them escape to be able to tell their side of the story, but Reddington escapes and Liz gets trapped in the city. She looks for somewhere to hide until she can find a way to get out of the city, so she turns to the Russian embassy and asks for diplomatic immunity claiming that she's a Russian spy. Reddington calls Ressler offering up a blacklister (the troll hunter that helped them escape) if Ressler really gives Liz the benefit of the doubt if he finds her. We really want Ressler to be on Liz's side and think that he could be if he looks deeper into the facts.
We also had a storyline for Dembe!!!! His daughter's child was kidnapped by a man who wants to get to Dembe. After exchanging the child for Dembe he meets the man that wanted him so badly. There is a catch though – they have injected his grandchild with a poison that will kill her in three weeks, but if Dembe does what this man wants he will give her the antidote. What he wants… no one knows at this point, but he's definitely in trouble. If they kill of Dembe, there will be a lot of swearing and throwing of things at the CarterMatt offices.
There was a nice moment where Reddington saw Liz with her new blond bombshell look and became speechless, giving shippers of Liz and Reddington a little glimpse of what could be. There were some fun moments in this premiere and definitely a lot of action as Liz and Reddington tried to escape, so we know we are going to be in for a fun season, but we are missing the chase for the blacklisters and hope they find a way to bring that aspect back in. There was something so fun about seeing Reddington work the FBI over to get an advantage, item or person from his blacklist. Episode grade: B+
What did you think of the premiere of 'The Blacklist" and are you liking this story of Liz and Reddington on the run together? Leave us a comment below.
(Photo: NBC)