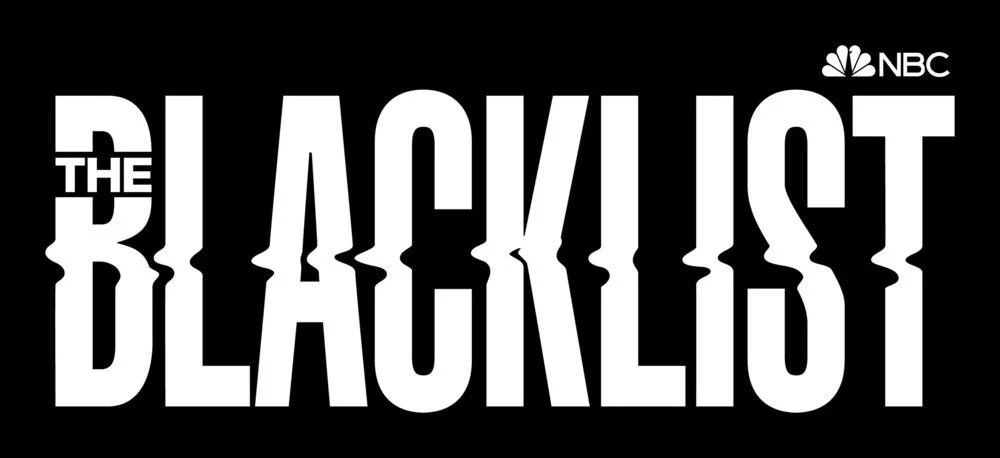 We feel like the majority of the media was in agreement when it was reported that "The Blacklist" was going to be moved to Thursday nights at 9:00 p.m. Eastern time after the Super Bowl episode: It was a mistake. We understand the logic of trying to strengthen a new timeslot, but it felt like NBC head Robert Greenblatt was being too cute. If you want to improve a spot, find a great show to put there. Look at Fox and "Empire," which scored enormous ratings from the jump thanks to it being a really entertaining show and interesting concept.
For "The Blacklist," moving it hurt the audience that it had, since you put it up against "Scandal," and clearly the two shows do share an audience. So while "Scandal" scored a winning 3.1 rating in the 18-49 demographic (the best rating of the entire night), "The Blacklist" fell all the way to a series low 1.7 rating.
We're not going to put all of this on the move, though, since presumably if this show was great enough, people would continue to watch it live. "The Blacklist" has lost much of its spark in season 2. The "locking up Tom Keen" story was gratuitous, and there's nothing to be gained at this point from holding something back about Liz and Reddington's relationship. This is not an era of TV where this really works anymore. You give us a reveal, and then you just create a new mystery and a new reveal. The strategy, at least from this vantage point, appears to be that simple.
For those wondering, "The Slap" (1.1) was dead on arrival, which we almost knew was coming since there was nothing about this show that made us want to watch it. Meanwhile, "Allegiance" (0.7) is probably getting pulled before the end of the season.
(Photo: NBC.)