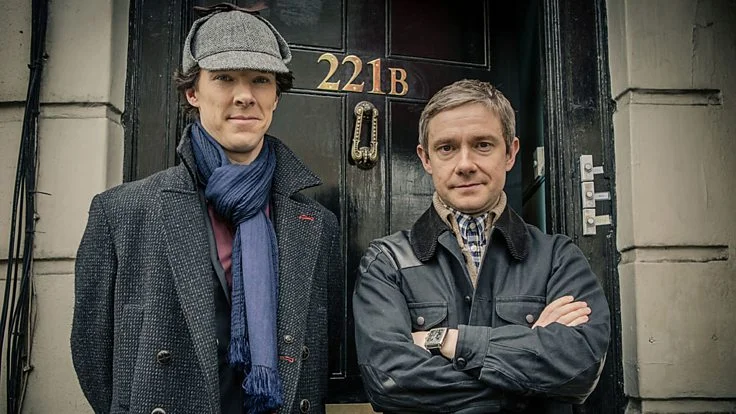 The big news worth talking about today when it comes to American ratings is that thanks largely to having the NFC Championship Game as a lead-in, "The Following" season 2 is back with some of the best ratings that it's ever had … especially when it comes to the 18-49 demographic.
Following the game Sunday night, the return of Ryan Hardy drew a very-impressive figure of 4.4 in the 18-49 demographic. This was a pre-adjusted figure, and should stay steady when the finals are released. This is a series high for the show, and you have to wonder with that whether or not Fox feels like they made a mistake in choosing to air the second episode of the show a week from tonight. It runs at least a little bit of a risk of losing some of its momentum thanks to it. (Even still, a rating above a 2.0 on Fox these days tends to lean towards a renewal.)
Meanwhile, we want to point out what is to us a surprising figure in some ways for "Sherlock" season 3 on PBS. "The Empty Hearse," which is the first of three episodes on PBS, drew just over 4 million viewers. This was an increase of 25% from season 2, but it was also less than half of what the show drew in Great Britain. Clearly, this is proof that the show does not have the same sort of international following as "Downton Abbey," even though we would say that "Sherlock" season 3 is much better than "Downton Abbey" season 4. (Then again, we wonder how many viewers ended up finding the series early somehow, which is something that plagues many British shows that air early in the United States.)
What do you think about some of these figures, and do you think that there is any hope that "The Following" can keep even 75% of this number that it did following football? Share below.
Photo: BBC One