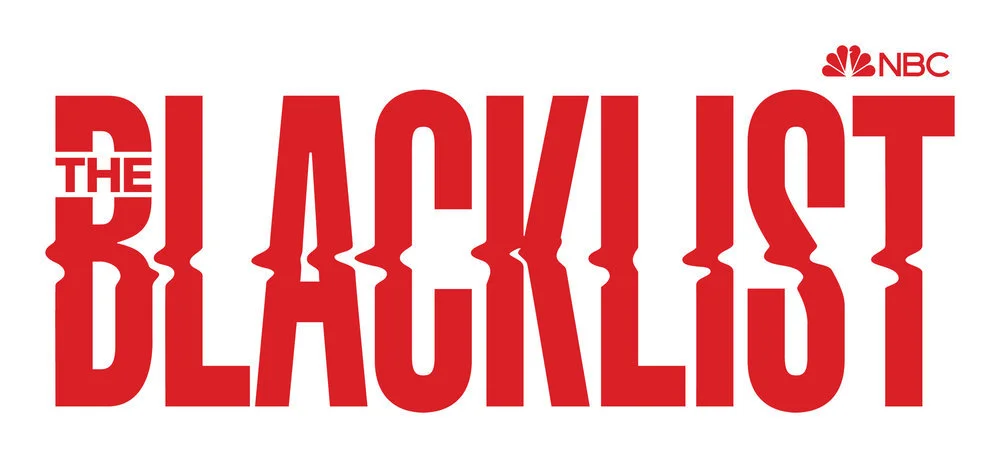 On Monday night's "The Blacklist," we saw what was basically an episode all about seeing how Raymond Reddington comes back onto the team with the FBI following some time dealing with Anslo Garrick. Now that he is back, the focus can readjust once again onto something that should feel very familiar to everyone out there: He and Liz Keen trying to take down person after person on this famous list.
The episode airing on NBC next week is entitled "The Alchemist," and there is going to be some superbly-creepy stuff going on in here. We're going to have a chance to see Reddington and Keen take down someone who is in the business of blood-dealing, and we are also going to see some genuine relationship conflict when it comes to Megan Boone's character and her husband Tom. What do you want to bet that it has to do with that job he interviewed for?
Take a look at the full synopsis below for more details:
"A man who relies upon science to transform a person's DNA – has been contracted to protect a well-known mob informant and his wife. As the team goes undercover to catch him, Liz (Megan Boone) finds herself on the hunt for an unlikely couple. Meanwhile Liz and Tom (Ryan Eggold) find themselves at another bump in their relationship and Ressler (Diego Klattenhoff) debates whether or not he should give his ex-girlfriend his blessing."
In some ways, we are pleased to see that the show has restored equilibrium, but we also have to admit that there is a part of us that is going to miss some of the more serialized fare. Hopefully, that will come back again very soon.
What do you want to see on "The Blacklist" next week? Let us know your thoughts.
Photo: NBC