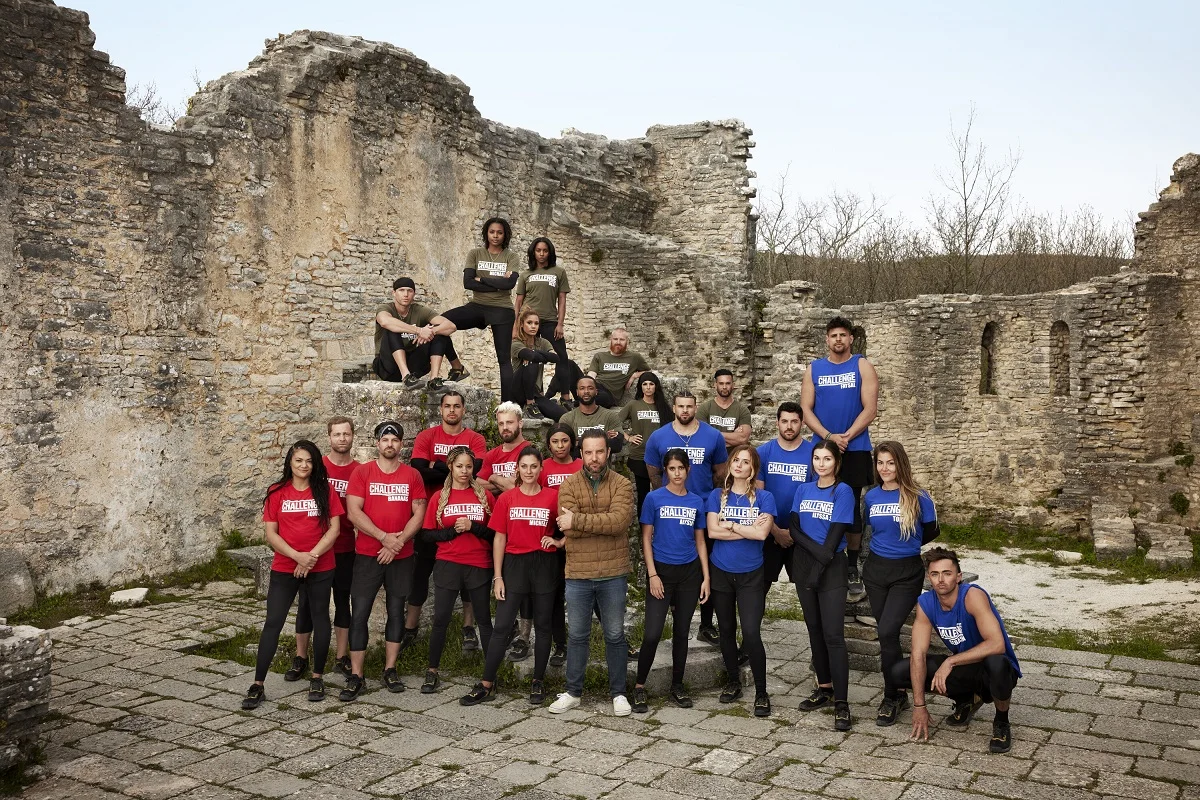 As many of you more than likely know at this point, The Challenge USA season 2 is going to be bringing us the all-important finale in a handful of days! So what is going to happen?
Well, we know that there are eight competitors left in the running here — Bananas, Cory, Chris, and Fessy for the guys, and then Michaela, Desi, Tori, and Chanelle for the women. One pair will have a chance to win the whole thing and honestly, this could go in a number of different directions. You can easily say that Bananas and Tori, if they compete together, would be the favorites just based on past history. However, Desi could have won last season with a different partner, and Chris has proven to be an incredibly competitor all season.
SUBSCRIBE to Matt & Jess on YouTube for more Survivor coverage!
Sure, the official The Challenge USA season 2 finale synopsis below doesn't give you ALL the details, but it does at least set the stage for what could be coming up here:
"The Pursuit of Glory" – The final eight competitors battle it out in a grueling two-day final challenge where only one man and one woman will have the chance to be crowned champions and split the $500,000 grand prize, on the season finale of THE CHALLENGE: USA, Thursday, Oct. 19 (10:00-11:00 PM, ET/PT) on the CBS Television Network, and streaming on Paramount+ (live and on demand for Paramount+ with SHOWTIME subscribers, or on demand for Paramount+ Essential subscribers the day after the episode airs)*. TJ Lavin is the host.
The biggest takeaway for us is that even though last season's final was a total flop, it doesn't appear as though the producers are holding anything back here! This episode is going to be every bit as crazy as what we would want form this show, and it will push everyone to the limit.
Who are you rooting for to win the finale for The Challenge USA season 2?
Share right now in the attached comments! Once you do just that, be sure to also come back here — there are other updates ahead and of course, we don't want you missing them.
(Photo: CBS.)