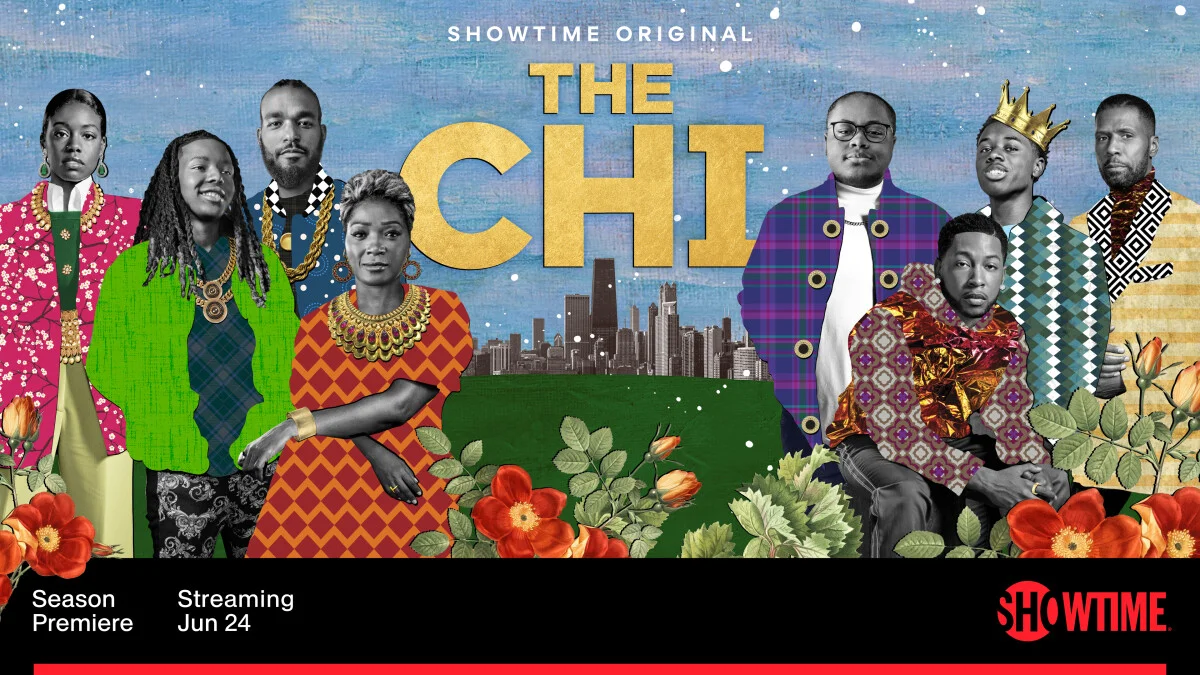 Is Alex Hibbert leaving The Chi following season 6 episode 8? We know that question has been out there for a while, and for good reason.
Let us start off here by reminding you of this first and foremost: Going into tonight, there was no confirmation that Hibbert was leaving the Showtime drama as Kevin. However, at the same time, there has been some speculation on this for a good while thanks to his character's interest in moving to Los Angeles in order to further along his career. He's had some success in Chicago, but there are so many more chances out there for him.
Of course, we do think that Kevin may also have some interest in a fresh start and at this point, who can really blame him? This is a guy who has a lot of his life ahead and has gone through so much. Of course, the flip side and the potential problem to him leaving would be not getting to see him on the show moving forward.
Personally, we have said that a Kevin spin-off could be compelling, but there was no confirmation that this is something that would actually happen.
So what actually happened tonight?
There was a lot of Kevin nostalgia — let's make that clear. If you've watched since the beginning, a lot of this was pretty emotional to see. Then, we heard Kevin's speech at the party and we started think that, pending some last-minute twist, this exit was actually happening. We'd been in denial for a while!
So what can we say about the end here? Well, the final season was Kevin picking up his bags, looking around one final time, and then saying goodbye to the South Side — this world that has meant everything to him.
Is this the end? For now, it seems like it — but we'll wait until we hear from the powers-that-be before we say anything else.
Related – When could The Chi season 6 episode 9 actually arrive on Showtime?
Have you been worried that Alex Hibbert could be leaving The Chi and his role of Kevin as of late?
Share right now in the comments! Once you do just that, be sure to keep coming back to get some other updates.
(Photo: Showtime.)