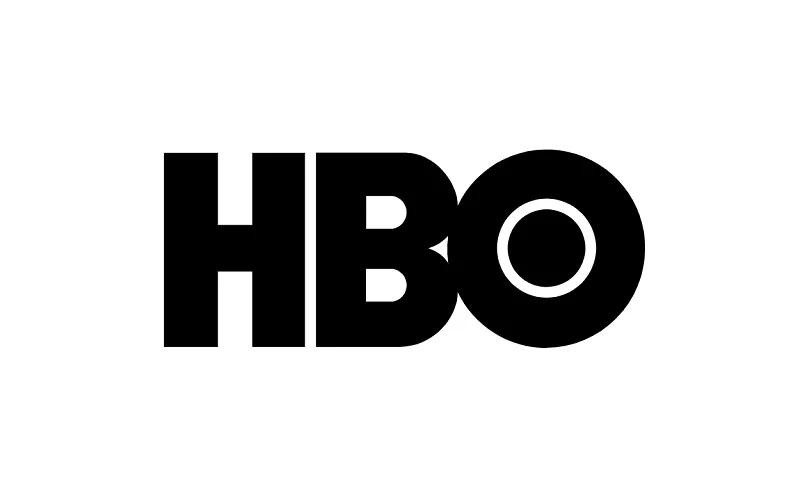 We're entering the second straight week with no True Detective on the air, and we're far enough away now to see the full picture. We at least mean that within the complicated world HBO limited series, which are rarely ever limited at all. Think back to Big Little Lies — there was no guarantee of a season 2 when it aired, but over time fan demand dictated it. Meanwhile, True Detective itself was originally conceived in the form of its original run, and simply became more once Nic Pizzolatto had more ideas and the yes of network executives lit up with dollar signs.
For the sake of this article, what we want to do is take a panoramic look at several so-called HBO limited series, and what the future seems to be holding for each of them. Unless we're in a True Detective season 2 sort of situation again, we'd be ultimately blessed to have any of these shows back again.
The Night Of – One of our favorite limited series in recent memory, but unfortunately the one that is shrouded in the greatest degree of mystery. HBO's long maintained that there's an interest in more, provided that the story is there. We just don't foresee there being any rush, but at this point, it's been so long since the first season you have to wonder what sort of interest there would be. The other thing you have to wonder is just how many important characters would even be able to return. Our internal monologue begged for more of John Turturro so that this show could be somewhat like The Sinner with Bill Pullman, but we grow more pessimistic with each passing day.
True Detective – It feels likely that this will happen. For starters, Pizzolatto's already noted that he has an idea. The next order of business is then giving him the time to work his magic and find the right casting. Our gut screams "this will happen," but it also states that it won't be until 2021 at the earliest. This is not a show that really should have a quick turnaround if it's going to work.
One reason to worry — the season 3 finale was polarizing. In between that and season 2 overall, will viewers still come out for more?
Sharp Objects – We've always thought that this show was dead in the water, mostly because Amy Adams doesn't (seemingly) have any interest in returning to this world. Yet, some comments from executive producer Marti Noxon at SXSW this weekend have us doing a slight about-face on the idea. Take a look below, via Deadline:
"Maybe there will be a sequel, maybe we'll get to find out more about Adora and Camille's sister … [Author] Gillian [Flynn] and I have thoughts on it."
Never say never, right? This is why you can almost NEVER buy in completely to comments at a limited series at the time it's airing. The cast and producers are exhausted. Over time, however, they may come to realize that they miss the project a little bit more than they ever thought that they would.
Big Little Lies – Rinse and repeat what we just said. If we see the second season deliver huge ratings this summer, HBO could very well back up the Brinks truck and do what they gotta do to get some of these big names back for more.
Which HBO limited series are you the most intent on getting back on the air down the line?
Be sure to share right now in the comments! (Photo: HBO.)