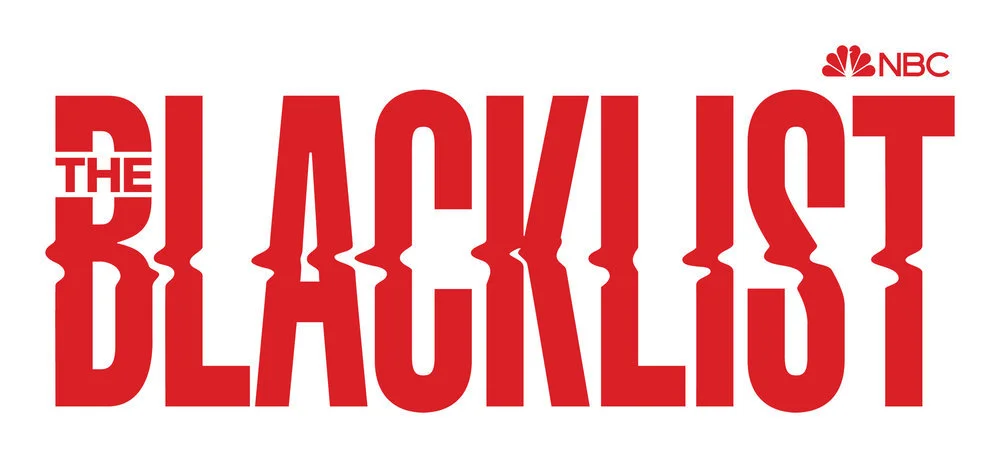 Welcome to the 2018 Golden Globes CarterMatt preview series! With the popular awards show coming to NBC in January, what better time is there then now to start to look at possible nominees and favorites? This is the third straight year in which we've had our own dedicated preview series, and our goal here is to highlight the best of the best as voters within the Hollywood Foreign Press start to make their decisions.
On October 31, all official submissions were made to the Hollywood Foreign Press Association, and on November 24 ballots will begin going out for official nomination voting. The focus of this CarterMatt series is to help identify great shows and performers for the HFPA to consider. We'll be sharing some of our personal picks in every TV-related category daily throughout the month of November at 1:00 p.m. Pacific time (4:00 p.m. Eastern), and from there, we'll leave the voting to you for some of your own favorites!
Voting Rules – Note that this is just for fun and for campaign purposes; you aren't voting for the actual Golden Globes! Vote however often you want from now until November 30 at 12:00 p.m. Pacific time, when the polls close and will no longer be available. We will announce all of the poll winners at 1:00 p.m. Pacific on November 30, during the heart of campaign season, as a way to get the word out more on some shows/performers worthy of a nomination.
With all of that laid out, let's get to the first order of business today: Discussing the CarterMatt picks for Outstanding Drama Series.
13 Reasons Why (Netflix) – One of the most dramatic, visceral, and raw viewing experiences of the entire year. This was a story of suicide, but also a gut-wrenching look at the stigma of mental health, the struggle for young people in America, and many of the ways in which we struggle to cope. Katherine Langford isn't getting nearly enough praise for what she did with this extremely difficult material, and across the board the writing, directing, and performing were spectacular. One of the most relevant stories ever told.
The Blacklist (NBC) – One of the more frustrating things as both a TV journalist is the frequent disrespect shown to network shows, often the backbone of what we cover and some of the most entertaining programs week in and week out. From the excellent and fiercely dramatic conclusion of the Mr. Kaplan arc of season 4 to the lighthearted and high-octane reinvention of the show in season 5, this is The Blacklist at it's best. It's discovered its groove once more since it's incredible first season and it certainly helps that the show is anchored by the always-outstanding James Spader as Raymond Reddington.
Game of Thrones (HBO) – Were there better seasons of the show previously in terms of pacing? Possibly, but this season delivered a sense of spectacle, scope, and power unheard of either on Game of Thrones or TV in general. It's hard to replicate the sense of dread we had with the death and resurrection of a certain mythical figure north of The Wall, or the sense of excitement felt watching so many powerful characters meeting for the first time. Game of Thrones is a masterpiece and in some ways, it's managed to get awards shows to do the unthinkable: Actually look at fantasy as serious art worthy of mainstream attention.
Outlander (Starz) – A visual spectacle, a simultaneously heartwarming and heartbreaking story, and stellar performances across the board. The Golden Globes have been the largest TV awards show to give Outlander its due and they still haven't gotten it quite right just yet. Hopefully that changes this season with episodes like "Of Lost Things," "Freedom & Whisky," and "A. Malcolm" that showcased the power of romance and also the pain of separation. Caitriona Balfe and Sam Heughan are stronger than ever as the leads and are aided significantly by stellar storytelling that brings you into their world and explores the depth of their emotion.
Poldark (PBS) – There are so many reasons why we enjoy and appreciate Poldark much in the way that we do Outlander — both are pristine period dramas anchored by fantastic performances and a breathtaking setting. With Poldark it is the addictive storytelling engine that carries the day, as it throws you into Cornwall and walks you along the same cliffs that Ross Poldark, his family, and his friends as they try to keep their lives together. It's a story of struggle, but also a story of hope. With its discussions on marriage and political power struggles it's also a story that remains relevant even centuries after the period in which it is set.
Photo: NBC